This directory contains anything new added to the site in the last 30 days. Check back often to see new product updates, battlecards, case studies and more! Visit the Spiffs & Promotions directory to see more ways to earn commissions.
MetTel Launches TrueUC, the first all-in-one mobile Unified Communications solution for the Digital Era MetTel, the communications and digital transformation ...
Learn How to Position and Sell Cloud Services Connectivity with AireSpring's Multi-Cloud Connect, the new, enhanced secure connection between AireSpring ...
By: Marshall Aronow CEO MetTel We've all been there….in a car, on a train or even a plane. You get on a call with your colleagues to discuss an ...
Earn more money during Q3 with PGi's Amp up! and Summer Sizzler incentive.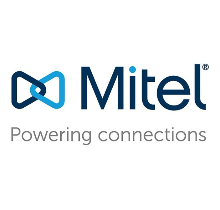 MiCloud Connect deals closed by September 28, 2018 will earn a partner bonus on top of the up to 5X MRR currently offered. ADDITIONAL BONUS: $2.5K for ...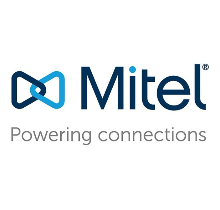 Win a Grand Slam Postseason Experience Each winner will receive two (2) tickets for each of two (2) Mitel-determined games of the 2018 MLB® World Series® ...
Protect your business information. Threats from advanced cyber-attacks and sophisticated malware and phishing schemes are constantly evolving. As a result, ...
Smarter Summer SPIFF With power solutions, nationwide network expertise and dedicated support, Windstream Enterprise gives you the strength of a large ...
MULTI-SITE BUSINESS ETHERNET SPIF INCREASE YOUR EARNINGS BY SELLING COMCAST BUSINESS ETHERNET Solutions Provider partners can earn a $500 SPIF payment ...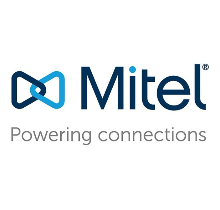 Dial it Up to Premium with MiCloud Connect Choose MiCloud Connect as your cloud communications solution and get FREE Mitel IP 480 or IP 480G desk phone. ...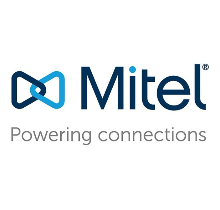 Dial it Up to Premium with MiCloud Business Choose MiCloud Business as your cloud communications solution and get FREE Mitel 6920 desk phone. Limited ...
September 2018 WEBINARS Please register today! http://www.comcastdownload.com/webinars.php