Check this directory to find current promotions and spiffs from all of our Vendors.
Go Big. Go Beyond. Earn More! There is no better time to sell ActiveCore and Business Ethernet to your customers, you can earn up to 2X Monthly ...
Our January SPIFF was so well received that we are extending through the month of February. Earn up to 7X SPIFF on Strategic Solution MRC!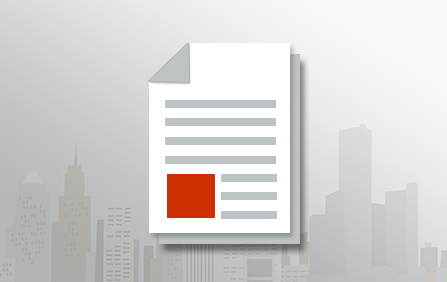 Download the attached to review the Mitel Pathway Program.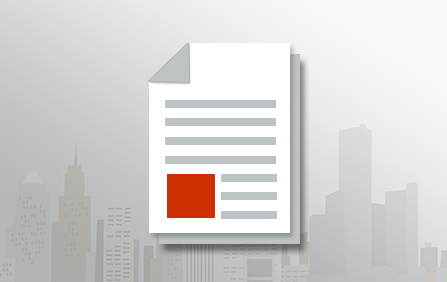 Cloud communications holds a lot of promise. Unfortunately, for some companies, the first dive into the cloud came up short of expectations. But there's a ...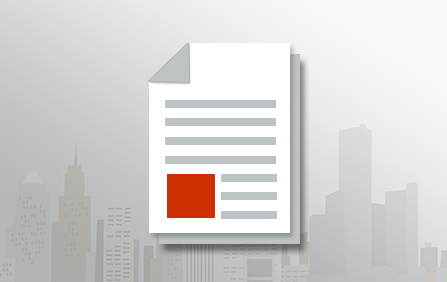 Download the Mitel Q1 2019 Promotional Package for all Partner spiffs/promotions.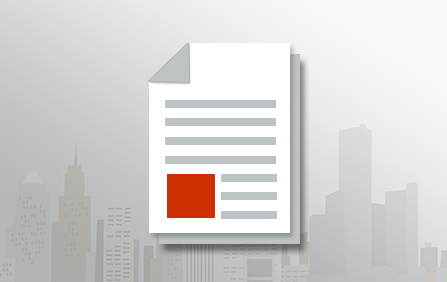 Mitel Teamwork simplifies the way people chat, meet and share information with others by bringing together messaging and collaboration tools into a single ...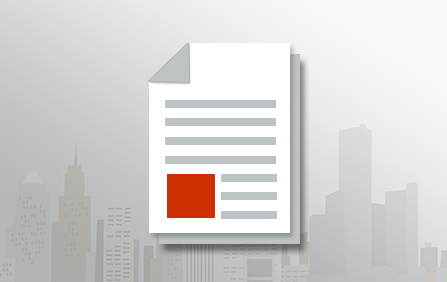 Check out our Q1 2019 Promotional Package that's dedicated for UCaaS!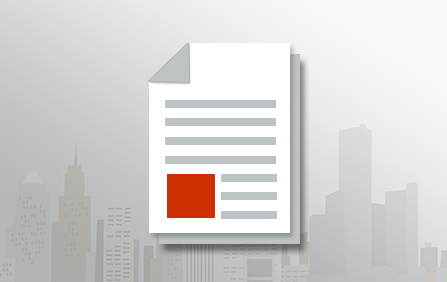 Save on VoIP, Broadband and more!