Deep roots in the telecommunications and cloud distribution services
---
Strong networks and long-established relationships make us a powerful partner, opening doors for those who want to do business in North America.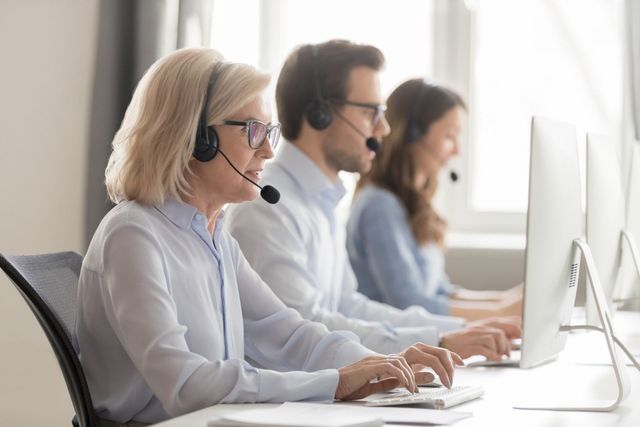 ---
Overview
P2 Telecom provides clients with a wide range of cost-competitive, integrated communications products specific to streamlining business operations and to increasing overall profitability. Since 2005, P2 Telecom, led by Bill Patchett, a true telecommunications veteran, has come to be recognized as a dedicated group of professionals and educators that strive to provide only outstanding customer service.
Innovation
With a commitment to building sustainable solutions for our valued clients, P2 Telecom has developed a high visibility in the industry as a true innovator. Whether creating newly innovative products or negotiating deals and partnerships with many of the nation's top-rated equipment carriers and providers, our team gives focus to the individual business requirements of each of our valued clients.
Scope
From over-sized call centers and nationwide retailers, to multi-location professional and service businesses, P2 Telecom is equipped to provide 24/7/365 support and assistance. We offer clients consolidated monthly billing options that allow for easy bill processing as well as easy cost analysis.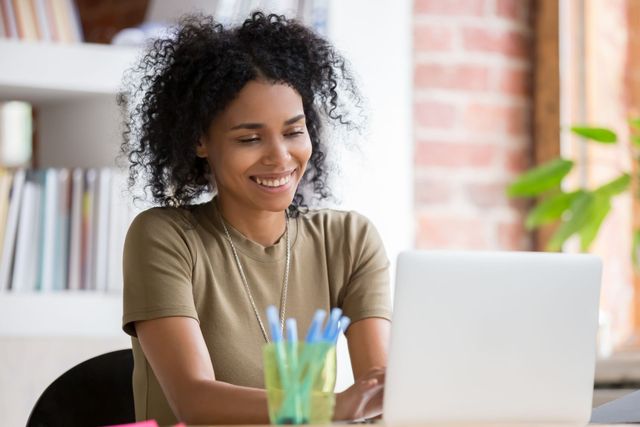 Our commitment to anticipate and support our partners' needs has driven our success
From our modest beginnings a decade ago, we have established an extensive operations infrastructure, and have built one of the largest distribution networks in the U.S., and along the way, we have accumulated comprehensive IT, cloud, and technology expertise.